TS Signs Printing & Promo
to be title sponsor for 2019!
TS Signs Printing & Promo has signed on to be the title sponsor for EB Speed's 2019 season. This partnership will introduce TS Signs Printing & Promo to a host of new clients, while showcasing some of their amazing work. TS Signs Printing & Promo is a full service industrial sign manufacturer, that offers a "one-stop-shop" for; graphic design, decals, signage, printing services, promotional products, engraving, traffic signs and sign accessories.
Ethan's turbocharged GSX-R1000 "Eleanor" will receive an updated look.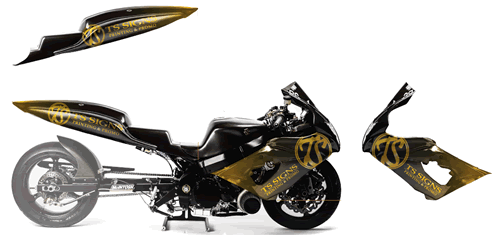 Also receiving an update will be the EB Speed race trailer.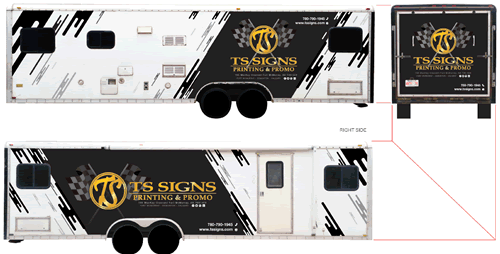 Besides the updates to the motorcycle and race trailer, TS Signs Printing & Promo will be hosting a hospitality area with food & drinks at EB Speed's races, supporting the 2019 season with print and promotional materials as well as promoting EB Speed at the Oil Sands Tradeshow in Fort McMurray!
We are looking forward to this joint venture focused on top speed and performance!
Please visit www.tssigns.com for more information.
PROUDLY SPONSORED BY: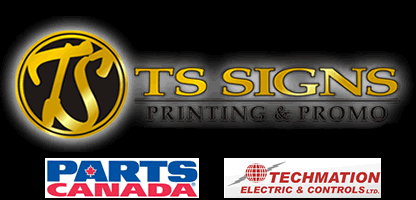 Follow Ethan's racing pursuits on:
INSTAGRAM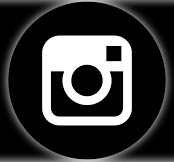 FACEBOOK