Barkley runs fast at the Rimbey Rumble2!
The Outlaw Drag Radial Association (ODRA) held thier second stop of the year at Central Alberta Raceways in Rimbey July 26-27th. Ethan and fellow EB Speed backed rider Dan Green used the awesome track prep of the ODRA to test thier bikes in anticipation of the upcoming racing season.
Dan Green and Ethan getting some sun in the staging lanes!
This was the first time out for Ethan aboard his new and improved TS Signs sponsored turbocharged GSX-R1000; nicknamed Eleanor. Of the many off-season upgrades, most notable are the new paint / decal scheme, longer and lighter swingarm and water /methanol injection system. The longer arm help lower the times when racing in the USA where the tracks are stickier and the water / methanol injection will help to stabilize the inlet air temperature and thus provide a bit more horsepower.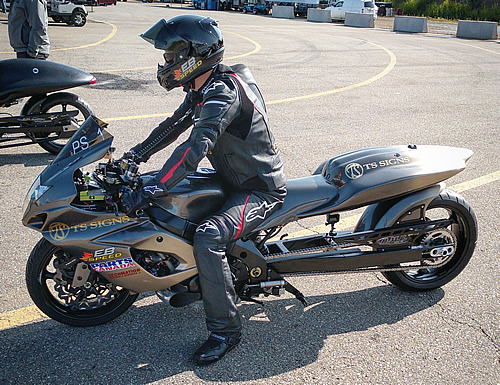 Eleanor's new paint scheme!
Shortly after the Saturday morning racer meeting the skies opened up, with a fierce summer storm which lasted most of the day. By the time the storm was gone the track was quite cold and all the work the crew put into it was washed away. Ethan made a couple of passes but the tire spun resulting in poor elapsed times.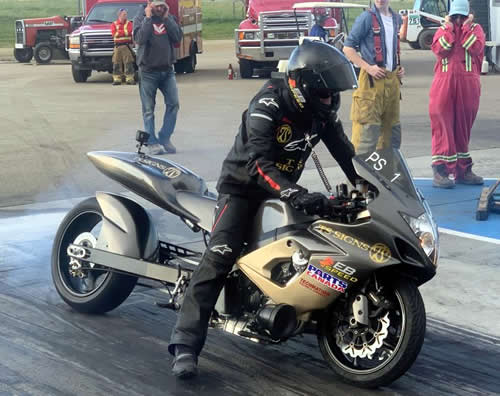 Picking up right were he left off last season, running near record speeds in the 1/8th mile!
Sunday's weather was cool and overcast with the track temperature marginal Ethan tried to make a couple more passes to get comfortable on Eleanor after a long off season. Ethan picked up right where he left off running a best of 4.91/161+ mph. This test was very beneficial as Ethan had clean data to help him come up with a plan for his next race in Indianapolis in 10 days!
PROUDLY SPONSORED BY: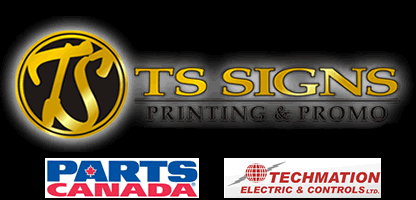 Follow Ethan's racing pursuits on:
INSTAGRAM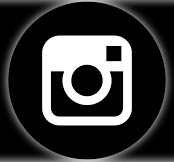 FACEBOOK