Barkley runs his HD bagger in Pro Street!
The CMDRA's second stop of the year was July 6-7th at Thunder Mountain Raceway just outside Kelowna, B.C. Ethan decied to ride to the event and race his Harley Davidson Street Glide Special.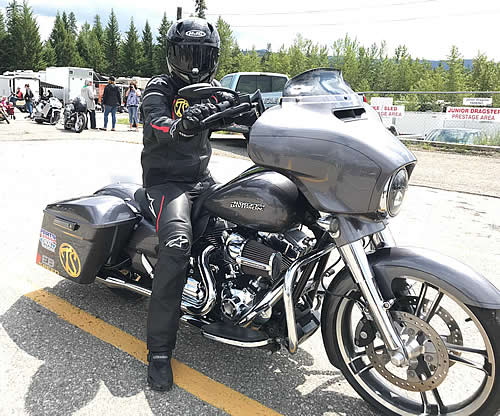 Ethan all geared up to make a pass down Thunder Mountain's 1/8th Mile!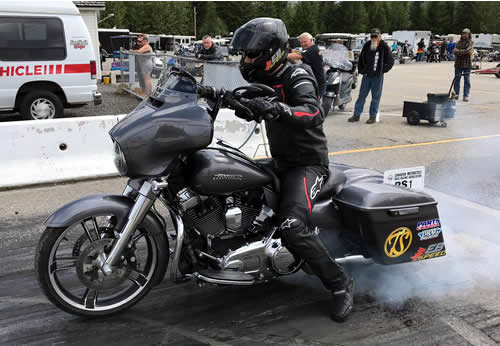 Ethan burning some rubber on his HD SGS!
Everyone was cought off guard as Ethan was suited up to make a qualifying pass aboard his Harley Davidson Street Glide Special. Nobody was expecting anyone to enter the Pro Street class, let alone on an HD!
Ethan alwasys focused on the task at hand; going A to B as quickly as possible, no matther what he's riding!
Ethan qualified alone in the Pro Street Class with a respectable 9.62 at 74 mph but that's where the fun ended. The CMDRA rulebook states that a minumum of two bikes are required to quialfy to make a viable class for the weekends event. Since nobody else entered the class Ethan was forced to make a tough decision; either run in another classs or forfit the run in Pro Street. Ethan knew this was a one shot deal and decided not to participate in another class and upset the already qualified rider's positions in other classes.
Ethan is looking forward to getting back on Eleanor for the ODRA's Rimbey Rumble2 in a few weeks.
PROUDLY SPONSORED BY: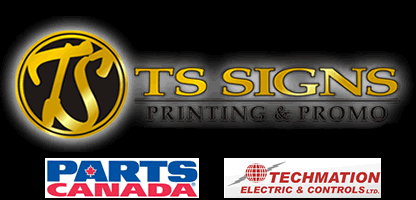 Follow Ethan's racing pursuits on:
INSTAGRAM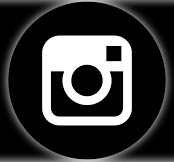 FACEBOOK