Barkley heads to Australia for the 52nd Gulf Western Oil Winternationals!
Ethan's good friend and fellow 2017 CMDRA racer Leith Darrach (currently living in Australia) offered Ethan a deal he could not pass up! "Why don't you come down here and race for a couple weeks on my bike" Leith said. Ethan was speechless at the offer and quickly accepted and began making arrangements to make the trip to Willowbank Raceway happen.
Leith and Ethan lined up at the CMDRA Spring Nationals 2017. Now Ethan will be riding Leith's colorful Hayabusa in Australia!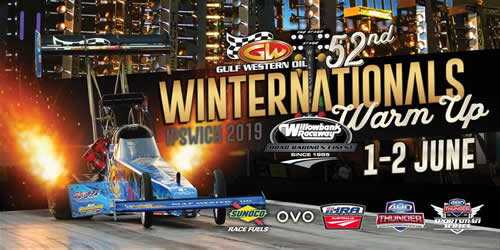 The first stop on the busy calendar will be the Winternational's "Warm Up" event. Ethan will do his best to overcome jet-lag and become accustomed to a completly new bike. "There's plenty to do the first few days we are there. We need to set the bike up for my weight and riding style, plus get the power to ground and show we are there to compete for the win!" Ethan stated.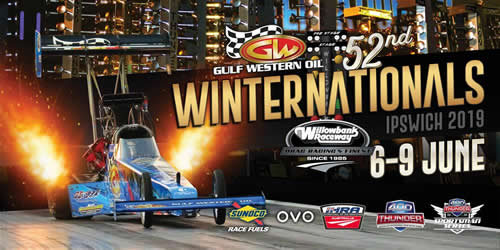 Once the "Warm Up" event has concluded the pair intend on spending a couple of days pouring over the data and fine tuning the bike in preparation for the biggest drag racing event outside North America, The 52nd Annual Gulf Western Oil Winternationals! This is a mammoth event with hundreds of competitors racing in over a dozen classes. Ethan and Leith will be competing side by side in the IHRA Extreme Bike class.
PST1 BARKLEY ETHAN EXTREME BIKE EB NT
2908 DARRACH LEITH EXTREME BIKE EB NT
1724 EDWARDS CRAIG EXTREME BIKE EB QLD
1900 ELLEM JASON EXTREME BIKE EB QLD
1335 LIND ROWAN EXTREME BIKE EB QLD
3878 TAYLOR SAM EXTREME BIKE EB QLD

Stay tuned to Ethan's Facebook and Instagram feeds for plenty of updates!
PROUDLY SPONSORED BY: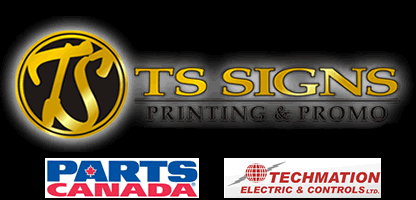 Follow Ethan's racing pursuits on:
INSTAGRAM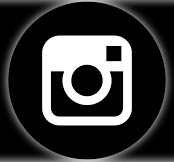 FACEBOOK