Parts Canada re-signs Barkley for the 2018 season!
After a 17th Championship and record setting 2017 CMDRA season Ethan Barkley and Parts Canada have renewed thier partnership for the 2018 season. "It's great to continue our winning relationship, Parts Canada's support of my program over the last decade has been instumental in my success" Ethan stated. He will continue to wear protective equipment from HJC Helmets and Alpinestars leathers, gloves goots and casual wear.
Parts Canada's Link to the news HERE.
PROUDLY SPONSORED BY:

Photos by: Seven62 Media Inc.
Follow Ethan's racing pursuits on:
INSTAGRAM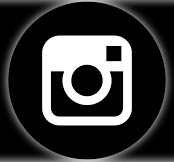 FACEBOOK